Digital Transformation of Higher Education: The Opportunities and Challenges
24 September 2020
14:00-15:00
Join Coursera experts at this EURIE Online Training for Turkish universities, as they talk about how higher education institutions are addressing the opportunities and challenges of digitalization, how universities in Turkey and around the world are moving towards a blended learning approach to help to bridge gaps in the curriculum, and how they are providing new skills and perspective to their students. We will take stock of what has changed, what we have learned, and what the future might look like for Turkish universities and their students post COVID-19.
Speakers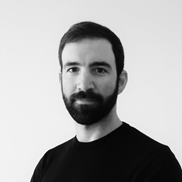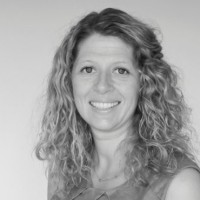 Audience
Rectors, Vice-Rectors for Academic Affairs, International Affairs and Online Education; Deans and Directors for Online Education and International Education and interested academic and administrative staff.
Register now!
https://forms.gle/ztn1ncWfTW1h4Cz17
About Coursera
Coursera is the leading online learning platform for higher education, where 68 million learners from around the world come to learn skills of the future. More than 200 of the world's top universities and industry educators partner with Coursera to offer courses, specializations, certificates, and degree programs.
Coursera for Campus empowers any university to offer high-quality, job-relevant online education to students, alumni, faculty, and staff. With Coursera for Campus, higher education institutions access world-class, job-relevant content and credentials from top universities and companies worldwide.
Coursera in Facts
68,000,000 learners
+4000 courses, 400+ specializations and 20 degrees
+2400 companies trust Coursera for Business to transform their talent
200+ top global universities and industry partners